Serving Southeast Michigan and the Thumb Area
Innovative Housing Development Corporation provides quality housing, respite, and community based support services for individuals with special needs.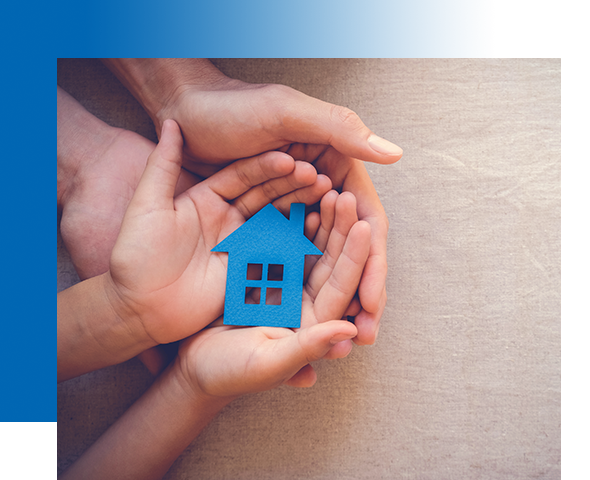 ABOUT US
---
Innovative Housing Development is a corporation committed to providing a variety of quality services and supports to individuals with special needs. In addition, we provide affordable housing and property management to a variety of individuals including handicapped, elderly, and limited income persons.
---
HOUSING OPTIONS
---
Innovative Housing is the management agent for many different types of rental units. The units that we manage are subsidized, unsubsidized and tax credit properties. Each location offers different features and are listed under the housing page. Individuals must income qualify as well as meet other location specific requirements. We screen all housing applicants' criminal, credit, and rental histories.
---